PROJECT HIGHLIGHT: Michael Foods, Bloomfield, Neb.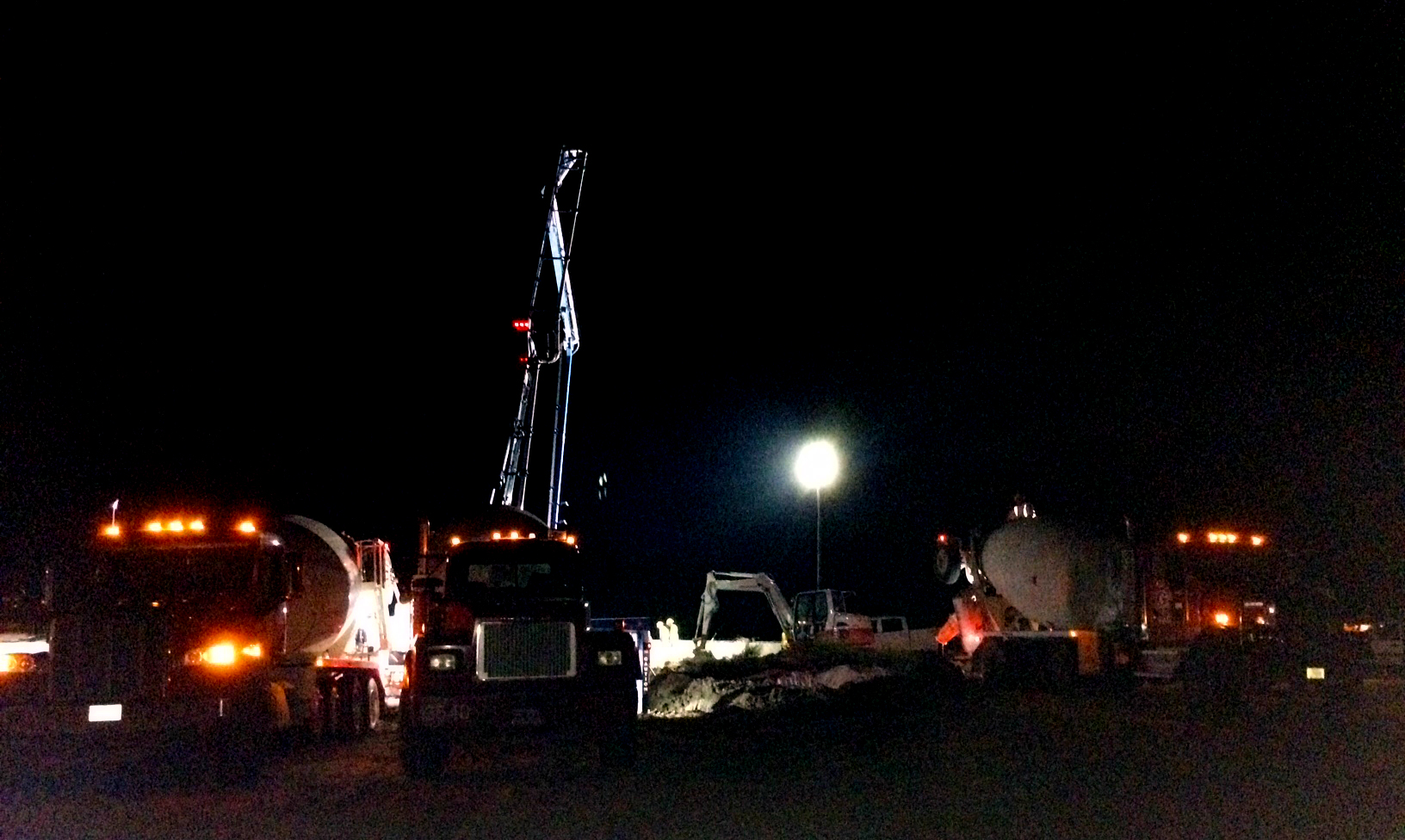 Manure isn't the most pleasant of things, but it's a fact of life in agriculture, and thanks to Gerhold Concrete Co., Michael Foods in Bloomfield, Neb., will be able to keep it as orderly as possible.
The new bunkers required 2,000 cubic yards of concrete for the floor and a total of 4,500 cubic yards for the whole project.
That's just the latest project Gerhold has helped the food service company install this year. Gerhold also placed the concrete for the company's chicken barns in September.
CONCRETE: Gerhold Concrete Co.
CUSTOMER: Michael Foods
DATE: Summer and Fall 2017