Gerhold Hastings Gets Official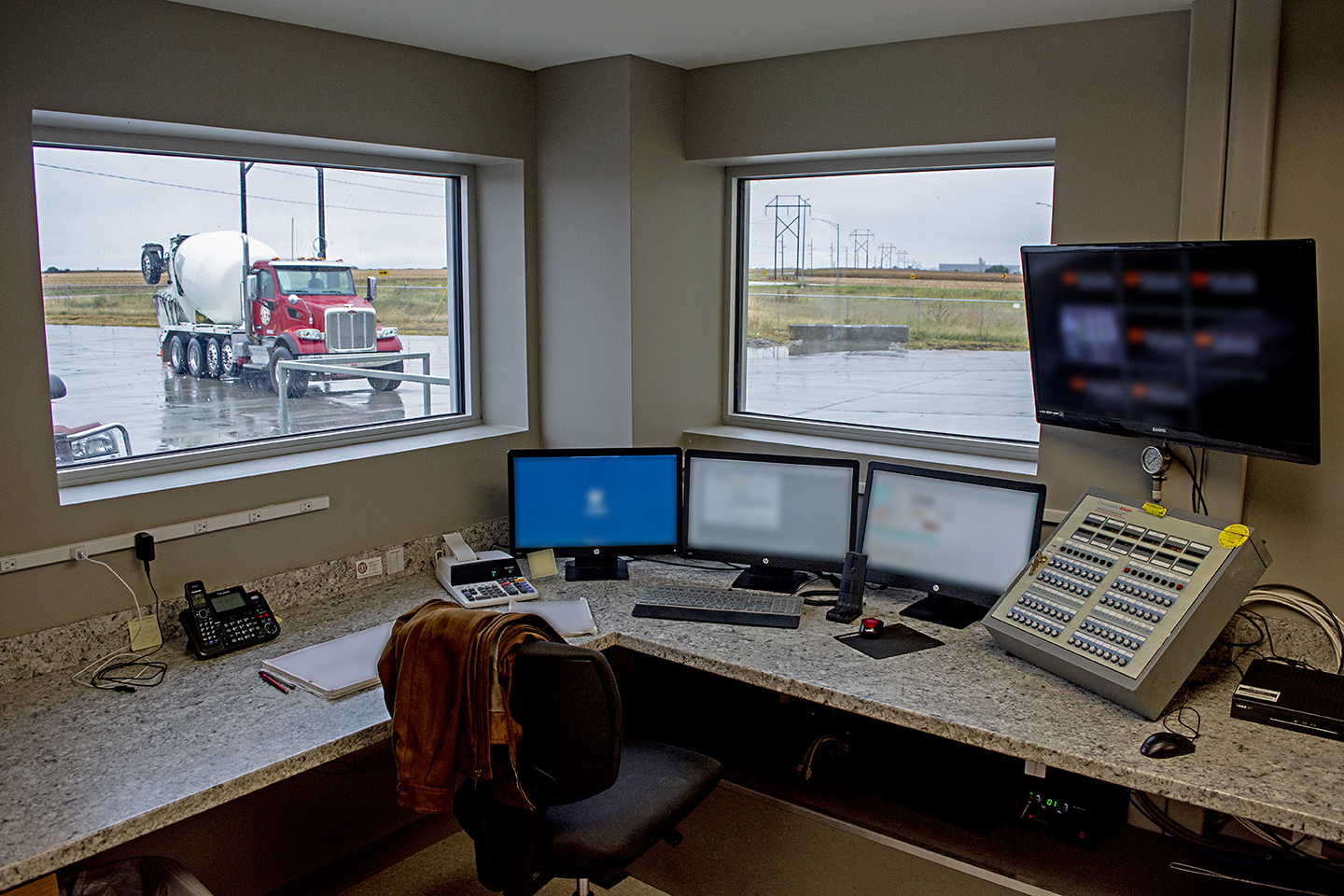 After a Chamber of Commerce ribbon cutting ceremony, the new Gerhold Concrete Company plant in Hastings, Neb., can officially say they've arrived.
An open house was held following the ceremony so members of the community could meet the team — and escape the rainy day — in the new building.
Check out the local TV coverage here.