SAFETY DESK: Bringing Home Some Hardware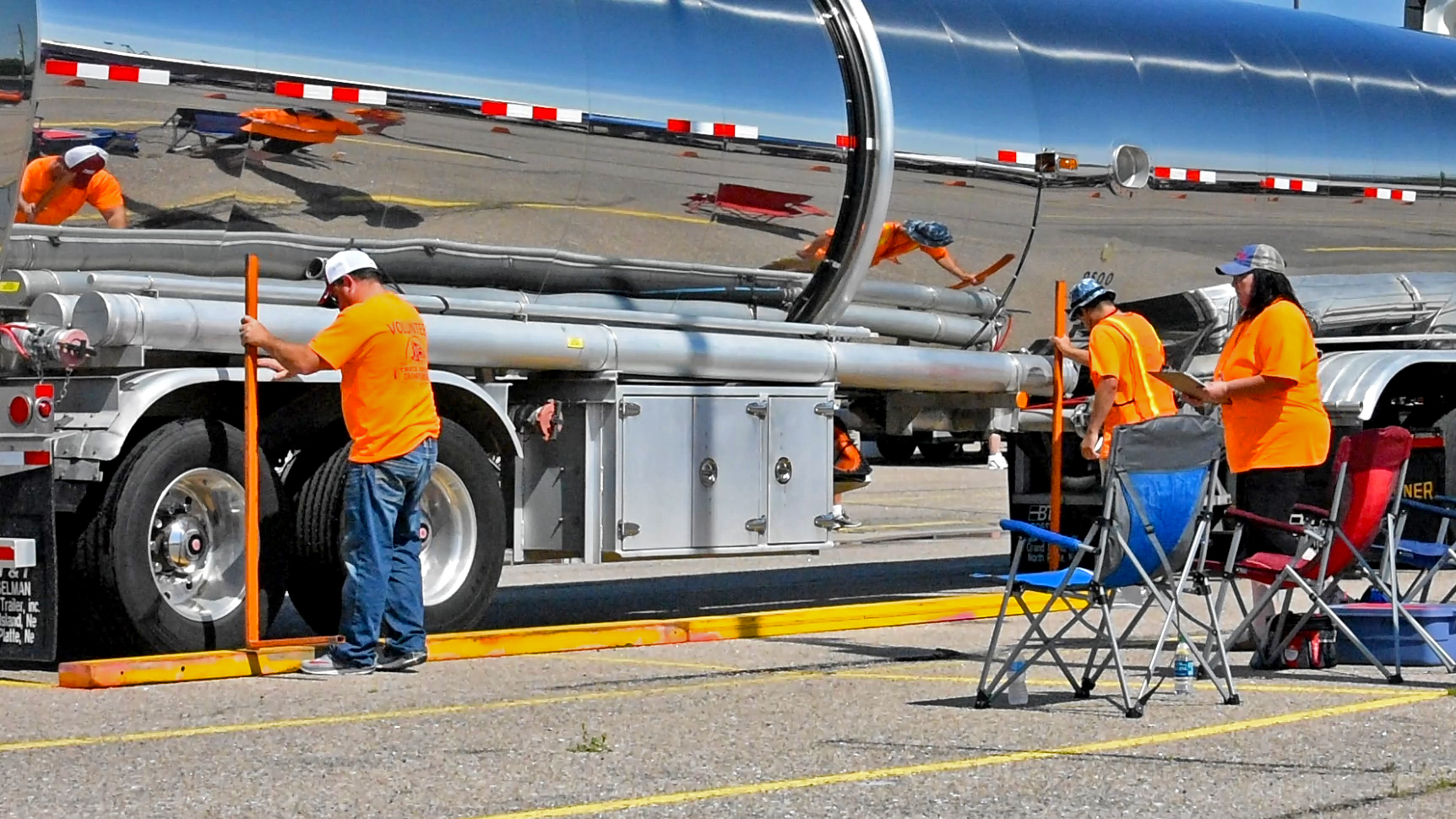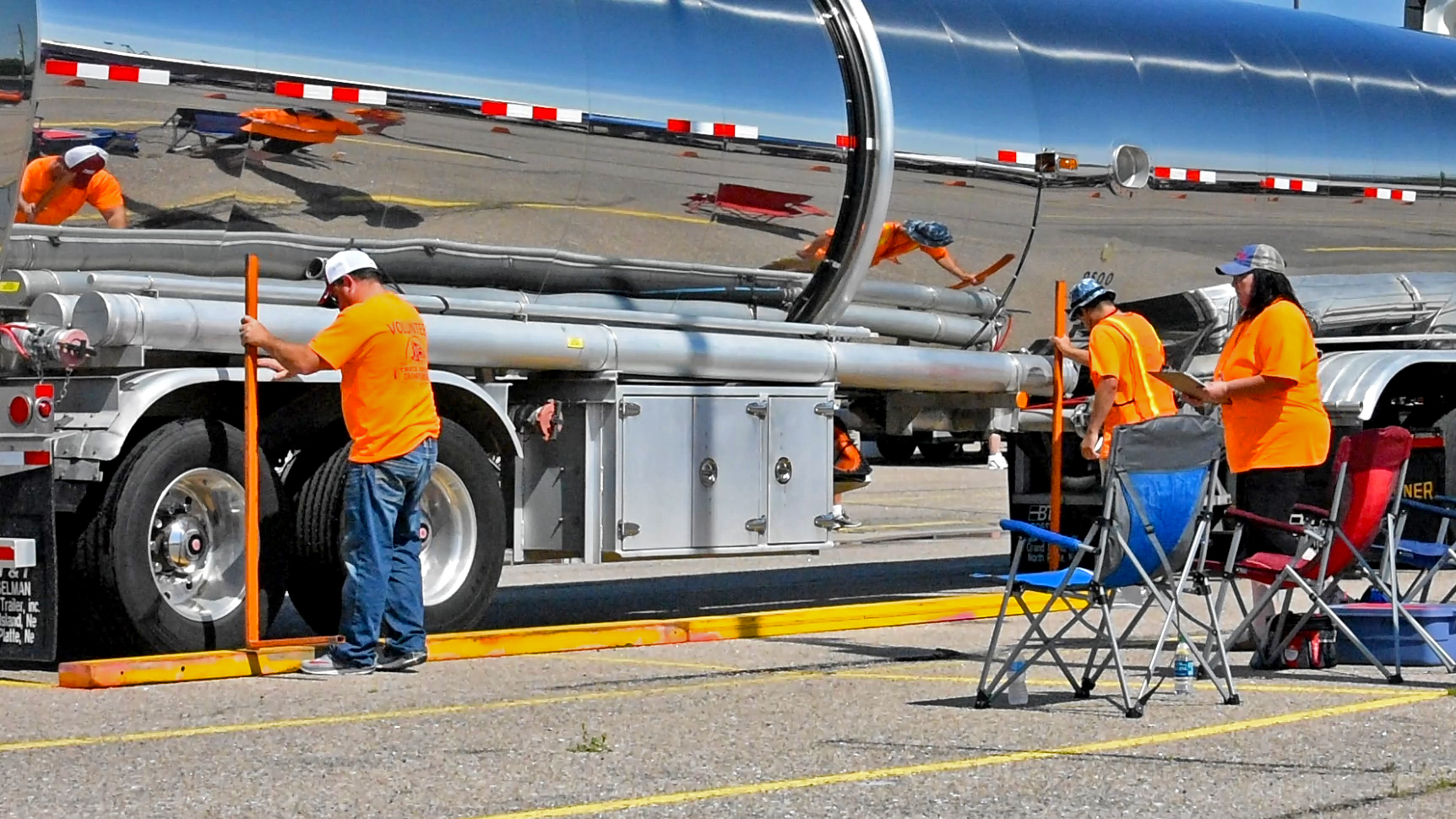 By ALLEN MYERS
Lyman-Richey Corporation Safety Director
Once again the Lyman-Richey Corporation drivers made our company proud at the annual Nebraska Truck Driving Championships in Grand Island over the weekend.
For the second year in a row, Lyman-Richey Sand & Gravel's Bob Duff took first place in the truck & pup division.
In the mixer truck division, Ready Mixed Concrete's Steven Kelly (Bellevue) brought home second place and RMC's Nick Siracuse (Millard) earned third. RMC's Tommy Inzauro (Elkhorn) and Gerhold Concrete's John Brezina (Grand Island) also put in strong finishes in the mixer truck division.
The two-day event is intense.
On Friday, competitors completed a personal interview with members of the State Patrol, who themselves are competing for an inspection championship; a pre-trip inspection test, which was very physical in the 100 degree heat; and a 40-question written exam to finish the day.
On Saturday, competitors are given about 30 minutes to walk the obstacle-course and get a feel for how they will drive it. Until then they had only briefly seen a map of the course the previous morning.
All of our team, including Safety Administrator George Claxton, who dedicated many hours to pull this all together (and worked the course as a volunteer and obstacle judge), did a fantastic job in representing LRC.
As hard as these guys worked at practice and during the event, it pales in comparison to the hard work, dedication and attention to detail they put into their jobs every day to earn the opportunity to compete.
Managing risk and hazards at the competition is important; managing risks and hazards every day in our work environment is critical.
Please join me in congratulating our winners and our awesome team!