SCENE IT: CRH Visits Lyman-Richey Corporation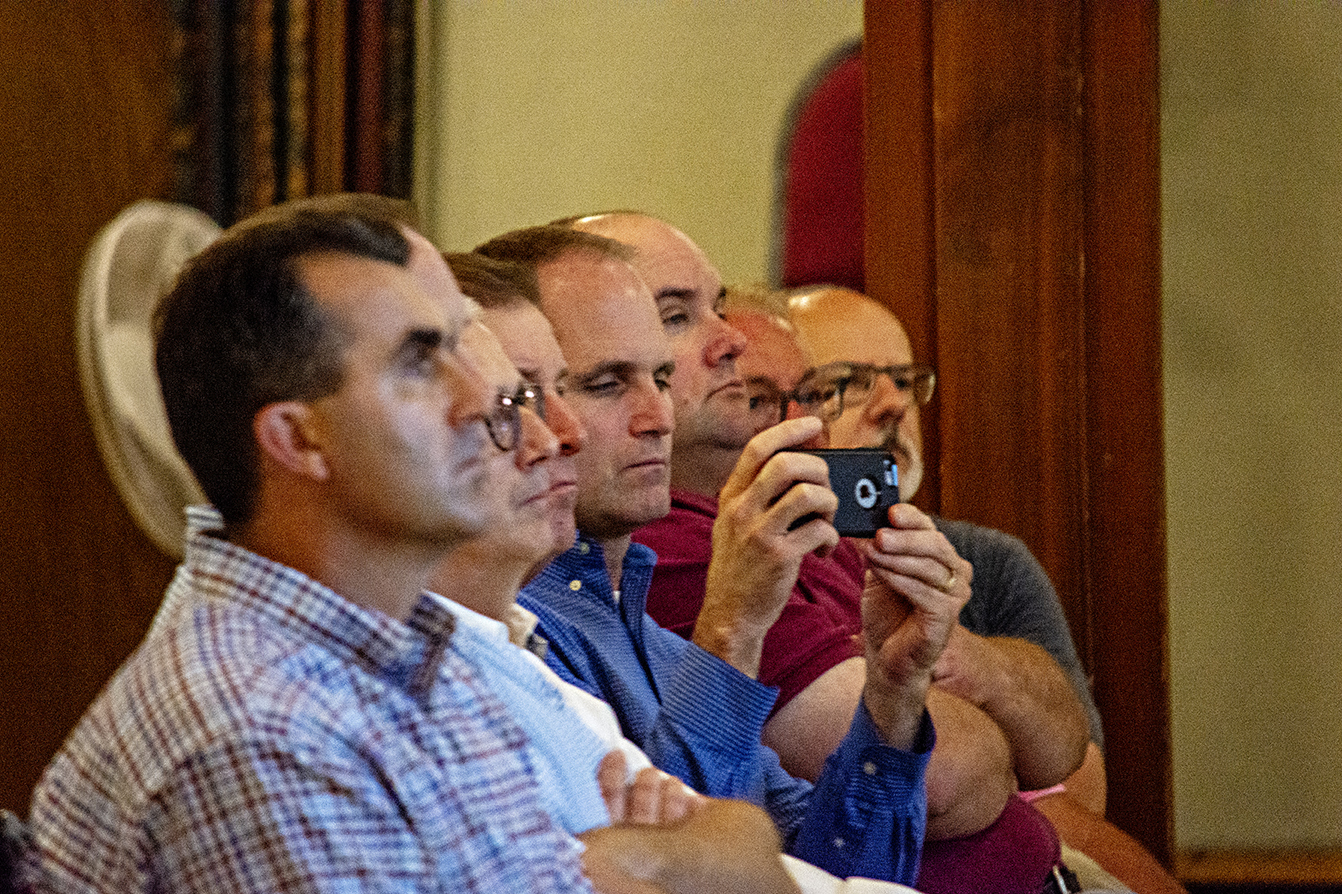 Once the sale of Ash Grove Cement and Lyman-Richey Corporation to CRH plc was approved and finalized, members of the CRH Americas Materials team came to Nebraska to introduce themselves to and visit with employees.
David Church, president of CRH Americas Materials Central Division, Pat Gorup, president of the Central Division's Ash Grove Materials region, and Gregg Eggert, CRH Americas Materials' vice president of human resources, joined Lyman-Richey Corporation President and CEO Kevin Schmidt and the Lyman-Richey Corporation leadership for a "roadshow" tour around several Lyman-Richey Corporation division sites.
The group held several meetings with employees in Omaha, Neb.; Columbus, Neb.; Norfolk, Neb.; and Sioux City, Iowa over a few days in early July, introducing everyone to the CRH family and answering employee questions.